Use This Google SEO Positioning API To Improve Your Marketing Strategy
The importance of positioning yourself in Google is crucial if you want to have a successful marketing strategy. But how do you do it? A Google SEO positioning API like Google Search API can help you with this!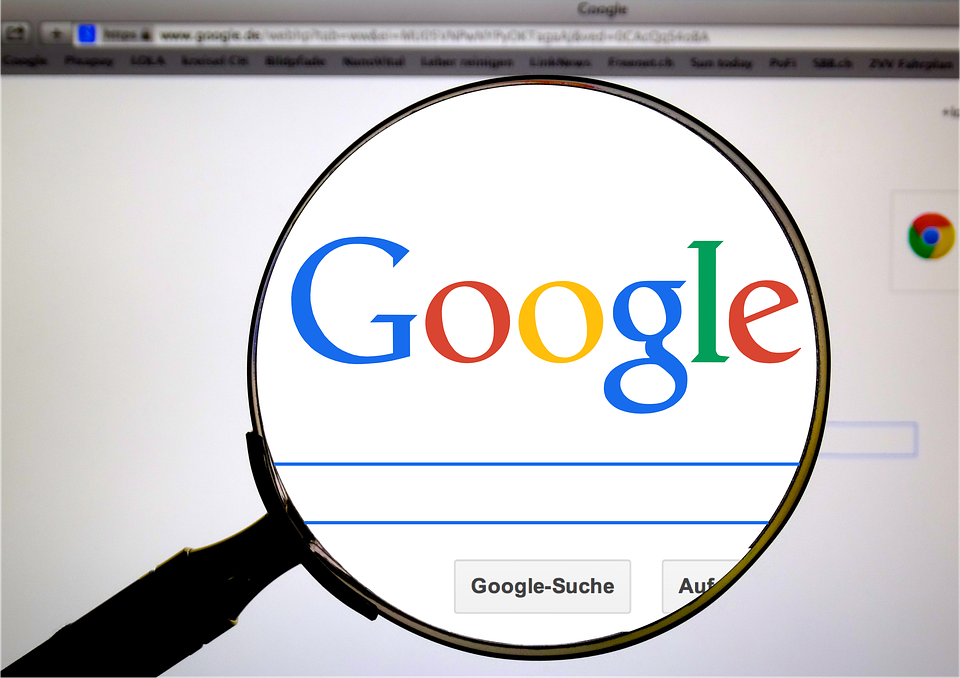 Marketing strategies are essential for any company. This is because they help them to be more visible and increase their sales. If a company is not doing well in terms of marketing, it means that they are not being noticed by the people who could buy their products or services. 
Therefore, it is important to have a good marketing strategy that helps the company to stand out from the competition. This is achieved by creating a good positioning strategy. A positioning strategy is a way to describe the value of your product in a way that will appeal to your audience. Also, it is a way to position your brand in a way that will be easier for people to recognize it. 
Evidently, positioning strategies are crucial for companies. This is due to the fact that they can determine how successful the marketing strategies are and how well the company is doing. Therefore, it is important to put some effort into creating one and enhancing it. Also, it is crucial to put some effort into analyzing other companies' positioning strategies so you can learn from them and add some tactics that will work for your business.
Now let's talk about Google, this search engine has become an essential part of our lives. Therefore, all companies are aware of how important it is for them to appear on it. After all, this is where users come to search for products or services. Hence, if yours does not appear on Google it will be harder for people to find you.
Therefore, being on top of Google can help companies with their marketing strategies. For example, with SEO positioning strategies, they can get higher on Google and get more views and sales.

A Google SEO positioning API is an application programming interface that focuses on Google results. This means that the API analyzes websites and analyzes their SEO positions. Therefore, the API will provide data that will help companies know more about their positions. 
Furthermore, a Google SEO positioning API also helps companies know how well they are positioned compared to their competitors. This way they can analyze them and try to get better positions than them.
The Google Search API is one of the best tools for companies who want to improve their marketing strategies with Google results. This application programming interface will provide accurate results regarding the SERP results of the search engine.
Furthermore, the Google Search API provides precise responses so companies can receive only those results that match their needs.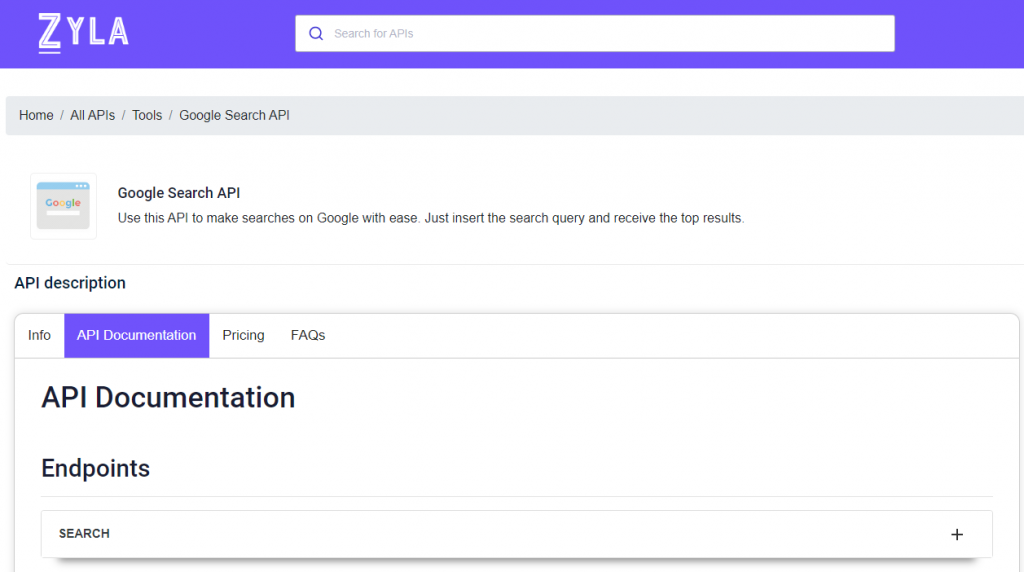 To make use of it, you must first:
1- Go to Google Search API and simply click on the button "Subscribe for free" to start using the API.
2- After signing up in Zyla API Hub, you'll be given your personal API key. Using this one-of-a-kind combination of numbers and letters, you'll be able to use, connect, and manage APIs!
3- Employ the different API endpoints depending on what you are looking for.
4- Once you meet your needed endpoint, make the API call by pressing the button "run" and see the results on your screen.