Why Do Companies Use The USA Public Records API In 2023
Do you want to know why companies use the USA public records API in 2023? If you are interested in finding out the answer, we highly recommend you read this post to find out all the information about this incredible API!
In today's world, everyone is aware that the best way to ensure a company's success is to have the most accurate and up-to-date information about their clients. This is due to the fact that it will help them gain a better understanding of how to serve them better and how to approach them with more accurate marketing campaigns. The best way is to obtain the information from public records.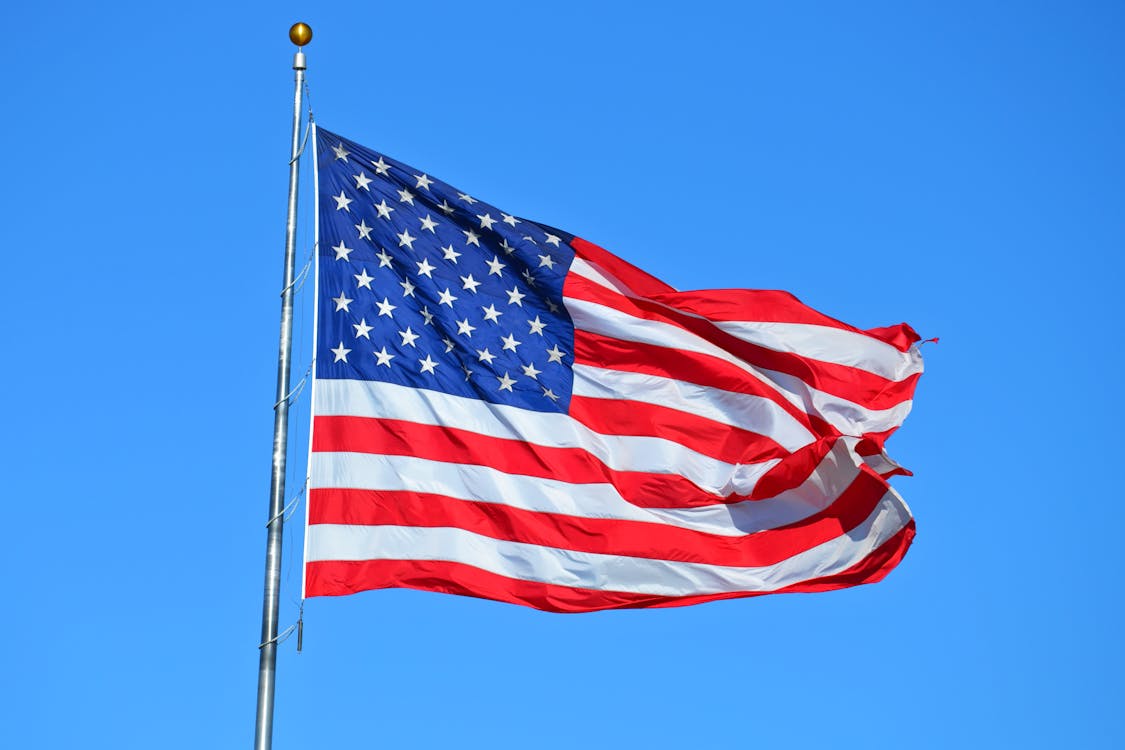 Public records are documents created, maintained, and kept by government agencies. These agencies include courts, law enforcement, and other government agencies. These documents contain information about people, places and companies that are made available to the public. There are many different types of public records, including birth certificates, marriage licenses, court filings, criminal records, and more. These records can be extremely valuable when investigating a person or company. For example, you can use public records to get more information about a potential employer or tenant.
If you are looking to obtain this data from US public records, we recommend using this incredible API. The name of this API is USA Public People Records Search API and it is one of the best on the web!
There are several reasons why companies USA Public People Records Search API. One of the main reasons is that it helps them better understand their customers. This is due to the fact that they can see things like what kind of cars they have; What phone numbers they have, criminal records, etc. Another reason businesses use this public records API is that it helps them create more targeted marketing campaigns. With this information at hand, they can better understand their target audience and develop more effective strategies for them. Therefore, using the USA Public People Records Search API is a great way for businesses to collect information about their customers; and thus, help them gain a better understanding of their target audience.
USA Public People Records Search API works by pulling data from various US public records databases to locate any contact information; including emails, phone numbers and more. Therefore, this tool will provide you with all the necessary information. All of this information is publicly available in US registries. The goal of this API is to make your work easier and give you data faster.
1. Go to the Zyla API Hub and sign up for an account.
2. Once you are done, you can start looking for an API like USA Public People Records Search API.
3. After finding it, buy one of the 3 available plans. You can pay by credit, debit card, or PayPal.
4. To finish, choose one of the 3 available endpoints and enter the necessary data.
That's all about it! Now you can start using this reliable tool and get all the information you need about your customers or prospects in just a matter of minutes!