Which Is The Best API For Photo Editing In 2023
Are you trying to find a good API for photo editing to improve the quality of your images? We have a recommendation for you: Photo Effects API.
Nowadays, people are used to seeing low-quality images. We see a lot of them on social media, in news articles, and everywhere else. 
However, that doesn't mean we should accept them. If you want to stand out from the crowd, you need to make sure your images are high quality.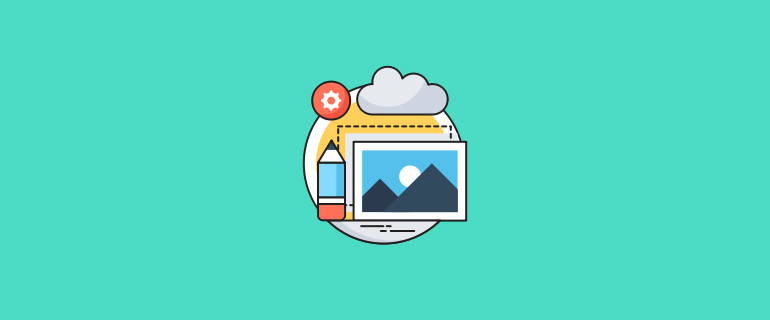 An API is a piece of software that allows two programs to communicate with each other in order to exchange data. This means that when you use an image editing API, you can send your image to another program and receive back edited versions of it. This means that you don't have to waste time learning how to use complex image editing software and can instead focus on creating great content for your website or blog.
An Image Editing API is a great tool for anyone who wants to add some creativity to their images. With this type of API, you can easily crop, resize, and add effects to your images. You can also create animated images with this API!
There are many benefits of using an image editing API like Photo Effects API. Firstly, it's very simple to use and doesn't require any coding knowledge. Secondly, it's very affordable. Lastly, Photo Effects API offers a wide range of features that will help you create the perfect images for your website or blog.
If you're looking for an easy-to-use and affordable image editing tool, Photo Effects API is the perfect
Photo Effects API is a new tool that allows you to easily add special effects to your photos. With this API, you can add all sorts of effects to your photos, including effects that make them look like they were taken with a special camera.
Photo Effects API is really easy to use. All you need to do is upload a photo, select an effect, and then download the resulting image. The best part is that you can try Photo Effects API without charge.
This API offers a wide range of filters, including black and white, sepia, pixelated, cartoon, night vision, and many more. Also, this API is that it's very user-friendly; so even if you're not very tech-savvy, you'll be able to use it without any problems. So why not give it a try and see for yourself how easy it is to add special effects to your photos?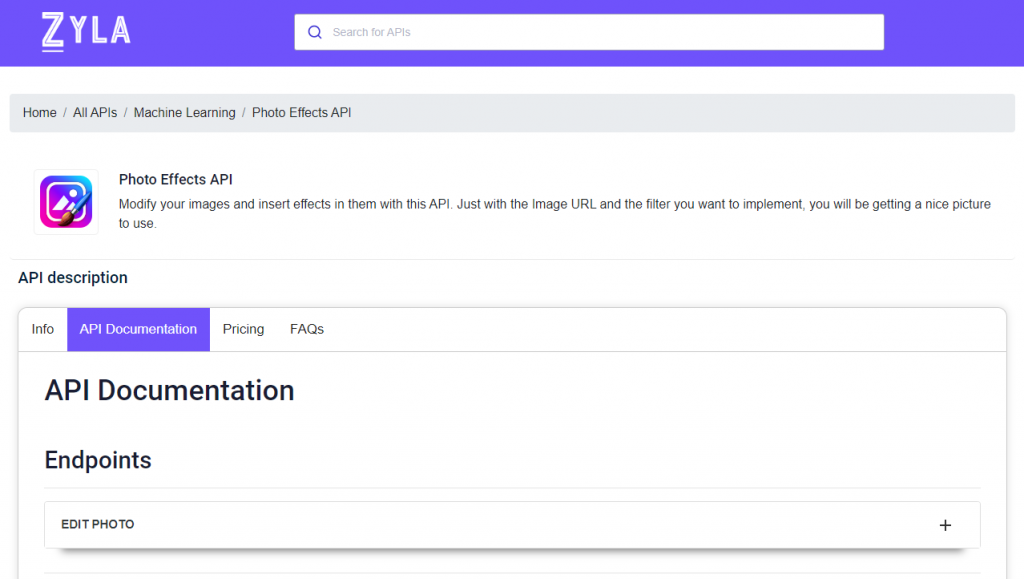 To make use of it, you must first:
1- Go to Photo Effects API and simply click on the button "Subscribe for free" to start using the API.
2- After signing up in Zyla API Hub, you'll be given your personal API key. Using this one-of-a-kind combination of numbers and letters, you'll be able to use, connect, and manage APIs!
3- Employ the different API endpoints depending on what you are looking for.
4- Once you meet your needed endpoint, make the API call by pressing the button "run" and see the results on your screen.