Which Are The Benefits Of Using Zyla Labs' API Marketplace?
Do you need an api marketplace for selling and buying software for your company? Then use the Zyla API Hub platform! Get more information below!
Emails are all over the place, right? Emails for commerce, ads, spam… Even now, emails remain the key means of communication between customers and enterprises. They are used to stay in touch with existing consumers and keep them up to date on business news. Furthermore, emails remain the gold standard of internet promotion for launching new initiatives and attracting prospective clients.
Thousands of them are sent every day, and it takes a long time to watch the procedure to determine if you effectively speak with the receiver. The API Marketplace is a thriving sector that is reshaping the digital business world.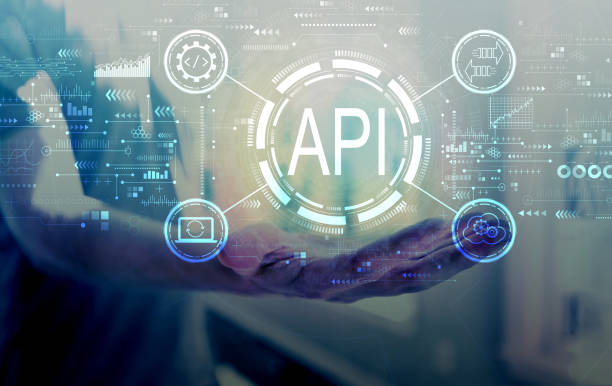 First Of All: What Is An API?
API stands for "Application Programming Interface." APIs are a set of guidelines, protocols, and procedures that enable software programs to interact with one another. APIs enable users to access data, features, and functions from other software systems. These interactions are often automated and invisible to the user.
Now, What Is An API Marketplace?
An API marketplace is a platform where an API is the kind of product being offered. API stands for "Application Programming Interface," as many of you know, and a marketplaces is a place where a third-party supplier and a customer execute a negotiation over a service or product.
When delving into the technicalities of an API market, it is important to note that an API marketplace is not the same as an API catalogue or gateway. Additionally, not all markets function similarly, and there may be significant variances in how they work. The selection process and hosting choices are two significant characteristics that distinguish API markets from one another.
What Is Zyla API Hub Then?
Zyla API Hub is a network where you can sell your API; it's essentially a market for programmes where you can build, generate, and utilize APIs. It is also an API marketplace that provides program development to its clients. Ho
wever, the major goal of this technology is to make it easier for developers to sell their APIs using schedules and current market trends. You will be able to connect to multiple APIs using Zyla API Hub, where programmers are the main audience.
Which Are The Benefits Of Using Zyla Labs' API Marketplace?
Zyla API Hub haves a lot of benefits, let´s just see it together:
-Quickly access data from other systems
-Reduce development time
-Improve the quality of your application
-Reduce costs
-Increase customer satisfaction
-Enable new business models
-Enhance customer experience
-Increase flexibility
What Can Customers Do With Access To The Zyla API Hub?
API marketplaces, such as the Zyla API Hub, assemble APIs and provide a space for app designers to upload, share, and monetize their APIs. Companies also provide a location for consumers to search and use APIs for their own apps. Whether they are API users or API producers, development teams use the Zyla API Hub marketplaces. The marketplaces on the Zyla API Hub provide a location for consumers and programmers to purchase APIs.