What Is The Most Accurate Free BIN Lookup API?
Are you looking for APIs for payments? Well, in that case, in this post you will discover excellent news for you! An Excellent BIN Number Checker API. If you want to find out more information, in this article you will discover the details you need to know!
If you are looking to sell products or services over the Internet, automate processes, and control experiences, then you must use a payment API. This one is designed to handle payments that allow the e-commerce site to process things like credit cards, track orders, and maintain customer lists.
In many cases, an API can help protect e-commerce from fraud and data breaches. Payment APIs allow you to make card payments online and offline. Today payment APIs have become exponentially convenient, fast, and affordable; In fact, recent studies claim that digital payment APIs will reach more than $750 billion by 2022.
This boom has caught the attention of many online merchants who offer various payment solutions to customers. One of the most famous services in the world is PayPal. It has more than 220 million active accounts around the world and is established as one of the most used payment APIs. Another case is Stripe, which offers flexible tools to develop your own payment processes.
However, these platforms usually charge very high commissions and for many people, they are not good alternatives. For this reason, we want to introduce you to Credit Card Validator – BIN Checker API.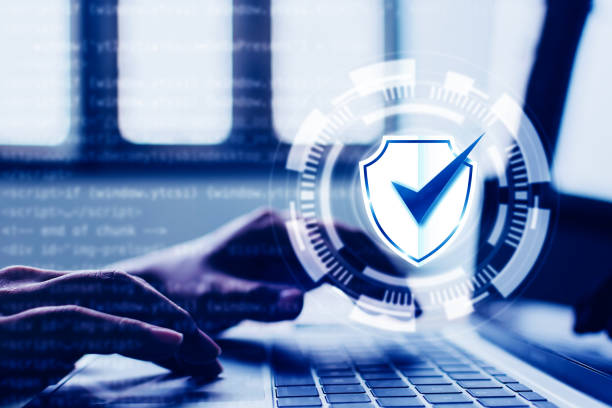 An application programming interface (API) is a set of definitions and protocols that allow software programs to communicate with one another. In other words, an API is a set of commands and protocols that allow two software programs to exchange data or functions.
So, if you want to start using an API that can help you validate transactions; we highly recommend using this one: Credit Card Validator – BIN Checker API
Validate Your Transactions With A Debit Card Validator API Today!
Credit Card Validator – BIN Checker API only requires a "bin-number" parameter. Placing the 6 numbers will give you an answer like this:
The API will automatically check the authenticity of the BIN number, and you will receive a response indicating if it is real, or not, and many data about the BIN number. That easy!
You can use Credit Card Validator – BIN Checker API to validate your transactions. This will ensure that your customers' debit cards are authentic and that their payments are secure. It's also easy to use; just add the Debit Card Validator API to your website and it will take care of everything else.
The best part is that this API is available in multiple languages, so you can easily customize it for your needs. It's also very easy to integrate into your website or app; just sign up and get started right away! So what are you waiting for?
To Make Use Of It, You Must First:
1- Go to Credit Card Validator – BIN Checker API and simply click on the button "Subscribe for free" to start using the API.
2- After signing up in Zyla API Hub, you'll be given your personal API key. Using this one-of-a-kind combination of numbers and letters, you'll be able to use, connect, and manage APIs!
3- Employ the different API endpoints depending on what you are looking for.
4- Once you meet your needed endpoint, make the API call by pressing the button "run" and see the results on your screen.
Related Post: Optimize Your Credit Card Transactions With The Best BIN Checker API