Turn Photos Into Cartoons Through This API In 2023
If you're looking for a fun way to style your photos, you may be wondering how to use a photo to cartoon API. While there are many photo editing apps that can help you achieve this look, the best way to turn photos to cartoon is by using a photo editor API like Photo Effects API.
Photos are some of the most important pieces of our lives. Whether it be a special memory captured with a loved one or a beautiful landscape, photos have a way of preserving moments in time. And what better way to preserve those memories than to turn them into cartoons?
Turning photos into cartoons is a fairly simple process, and there are a number of different ways to do it. One popular method is to use an image editor API. These tools use a process known as "image vectorization" to turn photos into cartoons. This process involves converting the pixels in a photo into geometric shapes.
Photo Effects API is a powerful online photo editor that can help you turn any photo into a cartoon. simply upload your photo and choose from a range of cartoon styles. Then, download your edited photo and share it with your friends!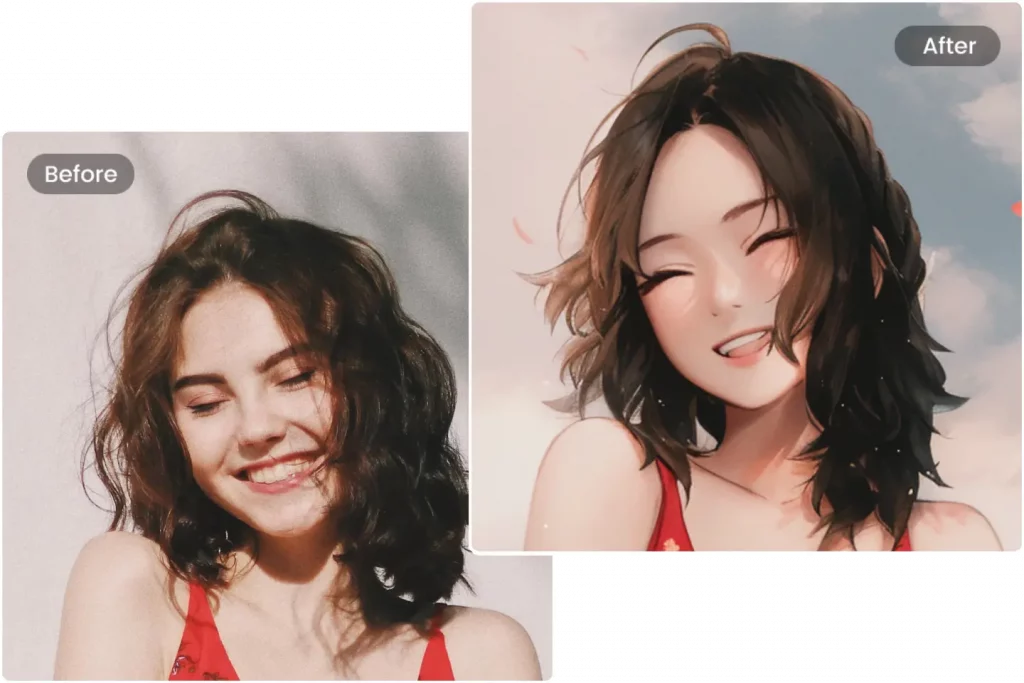 There are a number of reasons why someone might need a photos to cartoon API. Maybe they want to create fun, personalized gifts for friends and family. Or perhaps they need to add some levity to a business presentation. Whatever the reason, a photos to cartoon API can be a great way to add some visual interest to a project.
Plus, a photos to cartoon API is relatively easy to use. Simply upload a photo, select a few options, and voila! You'll have a cartoon version of the photo in no time. So if you're looking for a way to add some fun and excitement to your next project, consider using a photos to cartoon API like Photo Effects API.
We believe that everyone has a story to tell and that photos are a powerful way to share those stories. With Photo Effects API, you can turn your photos into something truly special – something that reflects your unique style and creativity.
This API is easy to use and offers a wide range of possibilities for how you can enhance your photos. Whether you're looking to add a filter, crop a photo, or create a collage, this API has you covered. And best of all, has a no-charge trial.
With this API, you will be able to improve your productivity as well as your work quality. You will be able to eliminate all manual work that is usually done by humans so that they can improve the quality of their work. 
This API is ideal for those who wish to automate the process of converting images to cartoons. This will save you a lot of time and money, allowing you to focus on other tasks.
To make use of it, you must first:
1- Go to Photo Effects API and simply click on the button "Subscribe for free" to start using the API.
2- After signing up in Zyla API Hub, you'll be given your personal API key. Using this one-of-a-kind combination of numbers and letters, you'll be able to use, connect, and manage APIs!
3- Employ the different API endpoints depending on what you are looking for.
4- Once you meet your needed endpoint, make the API call by pressing the button "run" and see the results on your screen.