The Best Photo Filter API For Content Creators
If you're a content creator, then you know how important it is to have access to the best photo filter API. A good photo filter API like Photo Effects API can help you add instant visual interest to your photos, and it can also help you save time by quickly applying filters to your photos.
In this article, we'll show you the best photo filter API for content creators. With Photo Effects API, you'll be able to instantly add filters to your photos, and you'll also be able to save time by applying filters in bulk.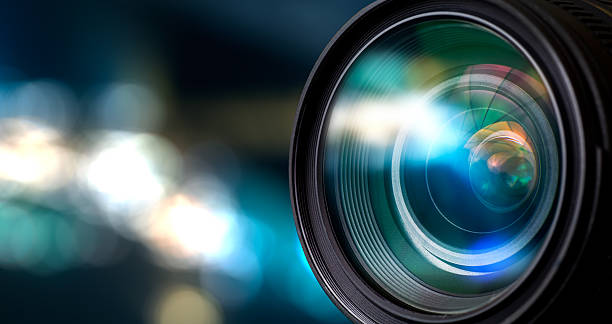 One of the most important aspects of running a business is marketing. This is because marketing is the process of creating and distributing something that will attract new customers to your company.
The best way to draw in new customers is by creating appealing content for them. For instance, if you want to advertise your e-commerce business, you can create posts on social media or write articles about your products.
However, one of the most crucial things that make content stand out is the use of filters. A filter is a method of processing an image to alter its appearance. Since they are both easy to use and affordable, filters are becoming increasingly popular among content creators.
When you're looking for a filter for your images, you should be aware that there are numerous kinds on the market. Some filters are used to improve an image's quality, while others are used to add effects or change its appearance entirely.
This also means that developers won't need to spend time uploading their filters to different platforms; because they can simply use an already existing one and modify it as they see fit.
Photo Effects API is a new tool that allows you to easily add special effects to your photos. With this API, you can add all sorts of effects to your photos, including effects that make them look like they were taken with a special camera.
Photo Effects API is really easy to use. All you need to do is upload a photo, select an effect, and then download the resulting image. The best part is that you can try Photo Effects API without charge.
This API offers a wide range of filters, including black and white, sepia, pixelated, cartoon, night vision, and many more. Also, this API is that it's very user-friendly; so even if you're not very tech-savvy, you'll be able to use it without any problems. So why not give it a try and see for yourself how easy it is to add special effects to your photos?

1- Go to Photo Effects API and simply click on the button "Subscribe for free" to start using the API.
2- After signing up in Zyla API Hub, you'll be given your personal API key. Using this one-of-a-kind combination of numbers and letters, you'll be able to use, connect, and manage APIs!
3- Employ the different API endpoints depending on what you are looking for.
4- Once you meet your needed endpoint, make the API call by pressing the button "run" and see the results on your screen.