The Best API To Look For Google Top Results
Are you looking for the best Google Top Results API available in the market? Keep reading to find out more!
If you are a company that works on Google, you know how important it is to be on the first results of search engine. This is where all users go to find products, services, and more. Therefore, if they find yours they will most likely become your clients.  But how can you achieve this? For example, if you are a clothing brand and want to be on the top results of Google, how can you do that? Well, there are different tactics and strategies but an API like Google Search API will help you with it. We are talking about a tool that will carry out analysis and investigations so that your company can appear on the best results. 
If you want to know more about it, keep reading!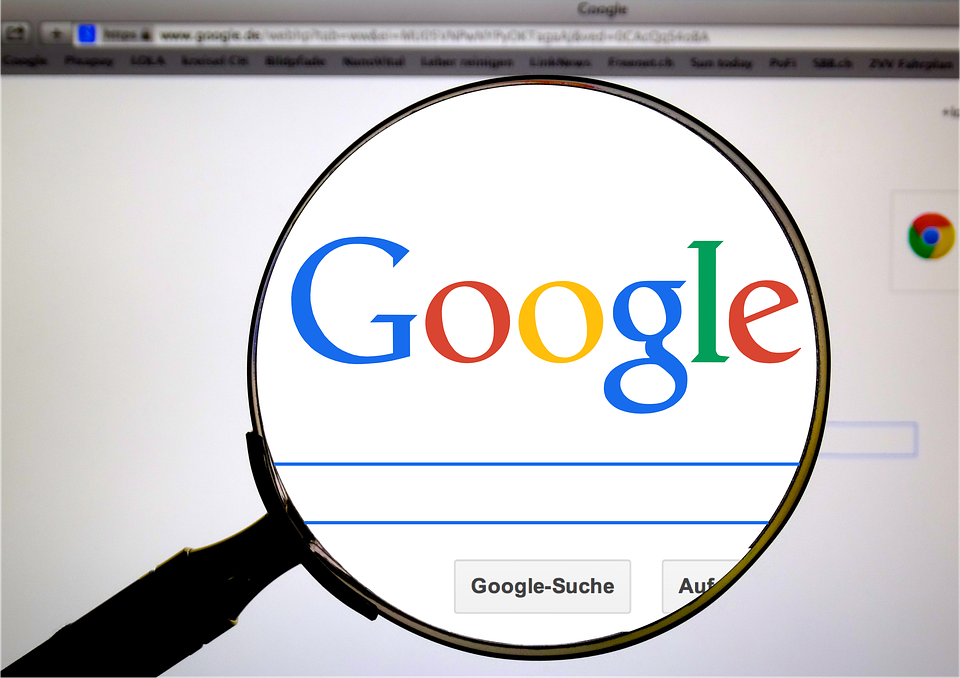 An Application Programming Interface (API) is a software that allows two programs to communicate with each other. This means that one of them can request something from the other one and receive it in just seconds. For example, if you want to know the weather of a city or country, you won't have to open an app and search for it. The API will do all the work for you and provide you with the information in just seconds. 
This is how an API works, but there are different types of APIs that work with different functions. For example, the type of API that works with Google Search APIs will provide you with the SERP results of Google. This means that the API will go through all those results and give them to you so that you can use them in your business or personal projects. 
Google Search APIs work with Google because this is one of the most popular search engines in the world. Therefore, it is necessary to have access to those results so companies can analyze them and understand better their position in them. 

The best API to look for Google top results is the Google Search API. This application programming interface will provide you with all those results that appear on Google when someone searches for something. For example, let's say someone wants to buy a new phone but doesn't know which one is better. They will go on Google and type "best phones under $200". This is a common search people make but when they finish typing they don't stop reading or scrolling down.  Therefore, if your company wants to appear on those first results, this API will help you achieve it by analyzing them and providing only the best ones. 
The Google Search API is an application programming interface that works with JSON format responses. This means that once the API receives your request, it will give you just seconds the answers in clear and simple terms.
Furthermore, The API will only follow certain parameters such as language or country code. This means that if you want to receive results from specific countries like France or Spain, the API won't have any problem doing so.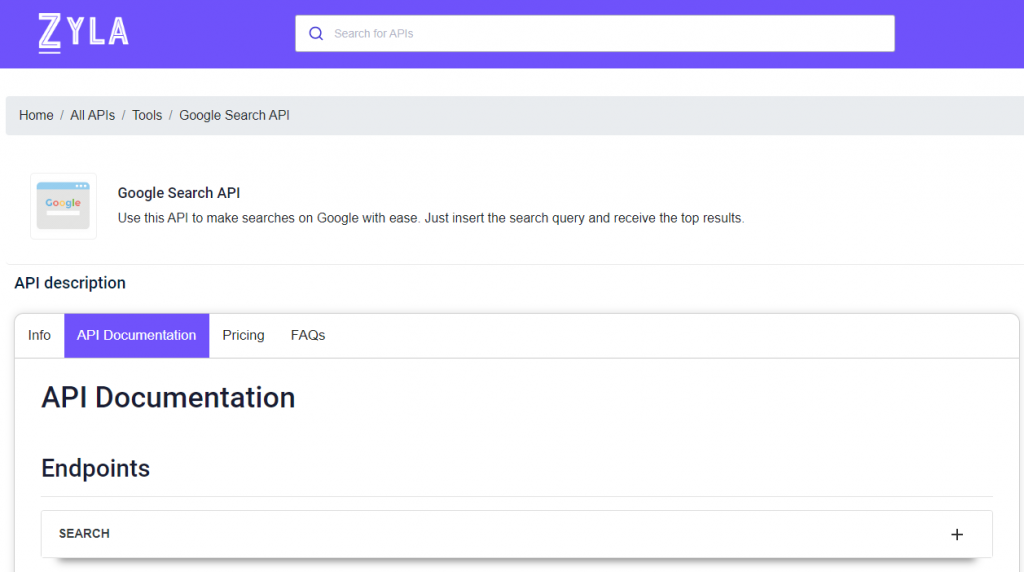 To make use of it, you must first:
1- Go to Google Search API and simply click on the button "Subscribe for free" to start using the API.
2- After signing up in Zyla API Hub, you'll be given your personal API key. Using this one-of-a-kind combination of numbers and letters, you'll be able to use, connect, and manage APIs!
3- Employ the different API endpoints depending on what you are looking for.