Is There A Free BIN Lookup API In 2023?
Do you urgently need to use a BIN Number Checker API? If you have a company that sells online, you are probably afraid of being the victim of a scam or that they insert a false card. But don't worry, this API will help you prevent something like that from happening.
The credit card is a payment instrument that must be managed in a financial institution or in a credit card issuing company and will be granted to the applicant if he meets the required requirements.
The entity will provide you with a credit amount for which you can operate and will be related to the applicant's income. Unlike the debit card, the funds to be used do not have to be previously deposited, but as they are used to withdraw cash or make payments, a debt will automatically be generated. Generally, this debt must be paid monthly.
This amount can be paid in whole or in part and the outstanding debt will accrue interest. An advantage granted by credit cards is the possibility of paying purchases in installments (installments).
Nowadays, many people use it to make large purchases in installments. If they use it correctly, they will improve their credit history and obtain many more benefits. In turn, many often use it on the internet, instead of a debit card.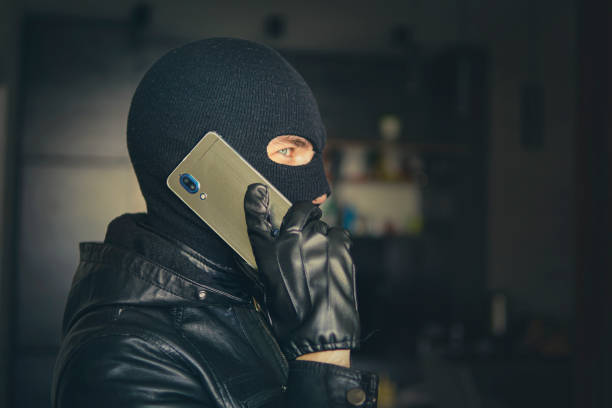 And for many companies, making sure that this credit card is valid is a very important task. Imagine making a sale for $1,000 and then finding out the card was fake. In that case, you will have lost $1,000. But to avoid this, there are the Fraudulent Transaction Detector APIs, which will prevent you from suffering from any online scam.
Would you like to know the best API in the world API market? Well, Credit Card Validator – BIN Checker API is, without a doubt, the best API to validate credit or BIN numbers.
An application programming interface (API) is a set of definitions and protocols that allow software programs to communicate with one another. In other words, an API is a set of commands and protocols that allow two software programs to exchange data or functions.
So, if you want to start using an API that can help you validate transactions; we highly recommend using this one: Credit Card Validator – BIN Checker API.
Validate Your Transactions With A Debit Card Validator API Today!
Credit Card Validator – BIN Checker API only requires a "bin-number" parameter. Placing the 6 numbers will give you an answer like this:
The API will automatically check the authenticity of the BIN number, and you will receive a response indicating if it is real, or not, and many data about the BIN number. That easy!
You can use Credit Card Validator – BIN Checker API to validate your transactions. This will ensure that your customers' debit cards are authentic and that their payments are secure. It's also easy to use; just add the Debit Card Validator API to your website and it will take care of everything else.
The best part is that this API is available in multiple languages, so you can easily customize it for your needs. It's also very easy to integrate into your website or app; just sign up and get started right away! So what are you waiting for?
To make use of it, you must first:
1- Go to Credit Card Validator – BIN Checker API and simply click on the button "Subscribe for free" to start using the API.
2- After signing up in Zyla API Hub, you'll be given your personal API key. Using this one-of-a-kind combination of numbers and letters, you'll be able to use, connect, and manage APIs!
3- Employ the different API endpoints depending on what you are looking for.
4- Once you meet your needed endpoint, make the API call by pressing the button "run" and see the results on your screen.
Related Post: Optimize Your Credit Card Transactions With The Best BIN Checker API