Introduction To Fitness APIs And The Top 3 Available Online
Are you looking for an introduction to fitness APIs and the top 3 available online? If that is your case, this article is for you because here we have prepared the best one to help you start using APIs for fitness.
The fitness industry is one of the most important industries in the world. It's a multimillion-dollar industry that is constantly growing and expanding. This is due to the fact that more people are becoming aware of the importance of being fit and healthy. As a result, more people are joining gyms, signing up for fitness classes, and purchasing fitness equipment. Therefore, it is no surprise that there are many fitness APIs available online that can help businesses in this industry to improve their services.
A fitness API is an application programming interface that allows you to connect with various fitness data services. These APIs can provide you with accurate information about various aspects of your clients' or customers' fitness, such as their weight, body mass index, or even their heart rate. This information can be used to create better programs and services for your clients.
In addition, these APIs can also provide information about various types of exercises and how they can help you improve your health. This can be useful for both beginners and advanced athletes who want to learn more about specific exercises and how they can benefit from them.
If you are just starting out with APIs for fitness, then you may be wondering which one to choose from all those available online. However, here we have prepared for you the top 3 APIs for fitness that will help you get started with this type of APIs.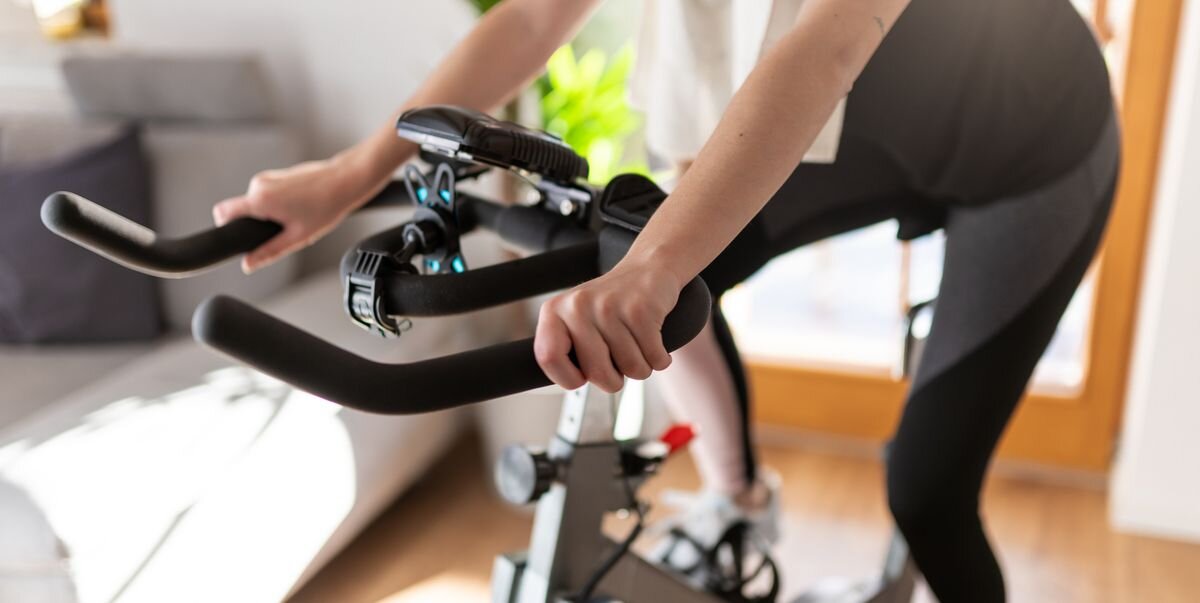 Top 3 Fitness APIs Available Online
The Exercise Data API is well-versed on the many different forms of exercise that are practiced around the world and which ones are most appreciated by customers. The fact that people still like training should be noted despite the fact that everything has been chaotic and upside down for the previous three years.
The  Exercise Data API flexibility in use is one of its key advantages. You can use it to offer advice on muscular and physical issues or to provide examples of the workouts you recommend. You can obtain the exercise's target body part and an animated gif that demonstrates how to perform it when you can filter by body part or equipment.
Depending on the body part you select to exercise, this Fitness API's information on workouts will change. It will also deliver the tools needed to carry out such an experiment. Get an animated gif that demonstrates how to perform that workout as well. Based on the body area you want to work on, the Exercise Database API will provide you with information about exercises. It will also deliver the tools needed to carry out such an experiment. Get an animated gif that demonstrates how to perform that workout as well.
Google Fit is an open platform for storing fitness data from wearables or mobile applications. On the platform, developers may create fitness applications, and users can manage their fitness information. The platform comprises a sensor framework, an Android and REST API, authorisation controls, and a cloud service (the Fitness store) for data storage.
Users can gather, store, and reference fitness data using the Google Fit REST API to develop third-party fitness applications. The API can be used to generate, get, list, aggregate, remove, and modify datasets. The API allows for the tracking of sessions over various time frames.
Apple's HealthKit API allows the iOS Health app and other health and fitness apps to exchange data. Thanks to HealthKit, all of the health and fitness apps for iOS devices can be found in one location. Customers now have more control over their fitness and health thanks to this. Healthkit attempts to offer data for medical purposes while preserving the user's privacy and control.