How You Can Detect Cats By Breed In Images Using An API
If you own a cat, you know how unique and special they are. But did you know that there are more than 50 different cat breeds in the world? That's a lot!
Each breed is known for its distinctive physical characteristics; and also for having a particular personality. For instance, if you own a Siamese, you probably already know that they are very vocal. And if you own a Maine Coon, you probably already know that they are very affectionate.
But how do we know all of this? Cats have been domesticated for thousands of years; and over time, humans have learned to identify the most common characteristics of each breed.
What Is An API For Recognizing Cat Breeds?
An API is an application programming interface that allows programs to communicate with each other in order to exchange data and make requests. This means that an API is a tool that allows two programs to communicate with each other and exchange information in order to make requests and get answers.
So, an API is basically a tool that allows two different programs to communicate with each other and exchange information. In this case, we're talking about an API that recognizes cat breeds; and helps us get information about them.
There are many APIs out there that can help us identify the breed of our cats. However, not all of them are reliable or trustworthy. That's why we recommend using the reputable API called Cat Breed Classification API.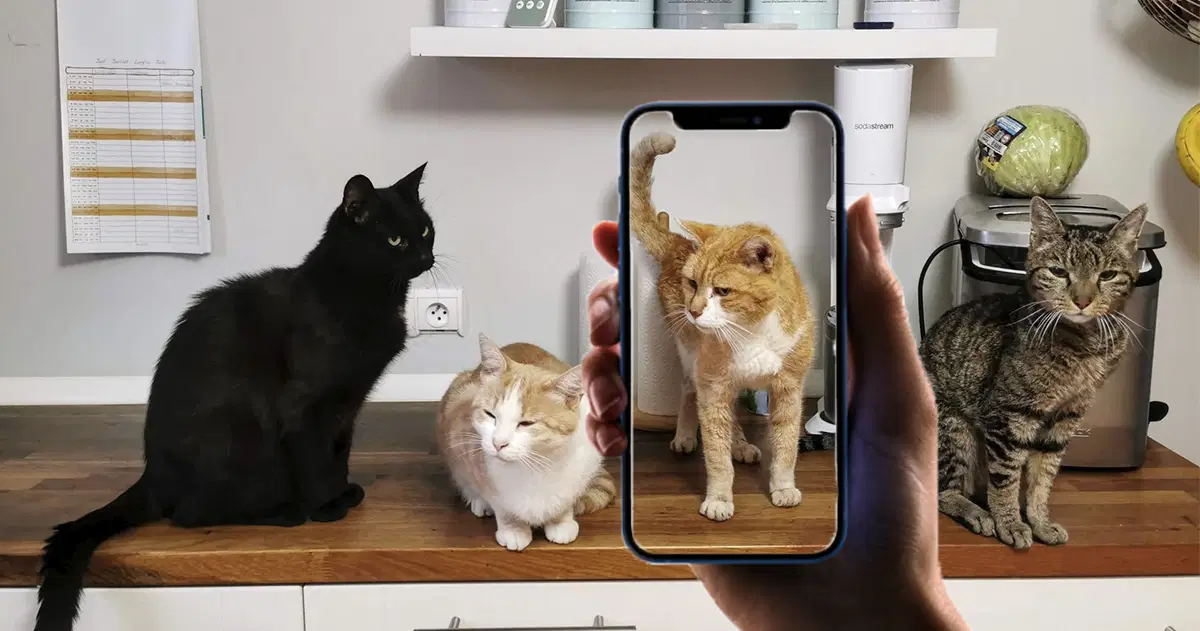 You may get a list of all the potential breeds present just by passing the Image URL. Cat Breed Classification API confidence score between 0 and 1 will be displayed. The more closely a value approaches 1, the better the AI is able to identify the object in the image. A label with the name of the thing the AI has identified on the image will also be sent to you. Siamese cats or Persian cats, as examples.
Additionally, Cat Breed Classification API aims to accurately classify the identified objects. Siamese cats and Persian cats are not the same thing as cats. With the help of this API, you may find an exact match. This API analyzes cat images using its sophisticated artificial intelligence algorithms; it then returns information about the breeds it recognizes in the image.
How Can You Use This API To Identify Cat Breeds?
First, create an account on Zyla API Hub; which is one of the most reliable and secure API marketplaces in the world. Once your account is created, you will be given an API key; which will allow you to make API calls to any of the APIs available on Zyla API Hub.
Second, confirm your API key by including your bearer token in the Authorization header. This will allow you to start making API calls.
Finally, use the endpoint Image Analysis and enter the URL of the image you want to analyze as a parameter in your API call, then make the API call.
And…that's it! The rest is up to Cat Recognition API! The API will analyze the image using its sophisticated artificial intelligence algorithms and will return information about the breeds it recognizes in it