How Company Data API Can Improve Your Business Intelligence
Do you want to know the importance of a company data API? Well, in that case, we advise you to read this post! In this article, we will tell you everything about it and how you can improve your business intelligence by using it.
Business intelligence is a field that has grown significantly in recent years. It is the process of analyzing data and information to make better business decisions. Business intelligence can be used to analyze customer behavior, employee performance, and more. Business intelligence tools can help with this process by providing insights into the data that is collected. One of the most important tools for business intelligence is company data APIs. These APIs allow you to access data about companies, which can be used to make better business decisions. This data can include information such as financial data, employee information, and more.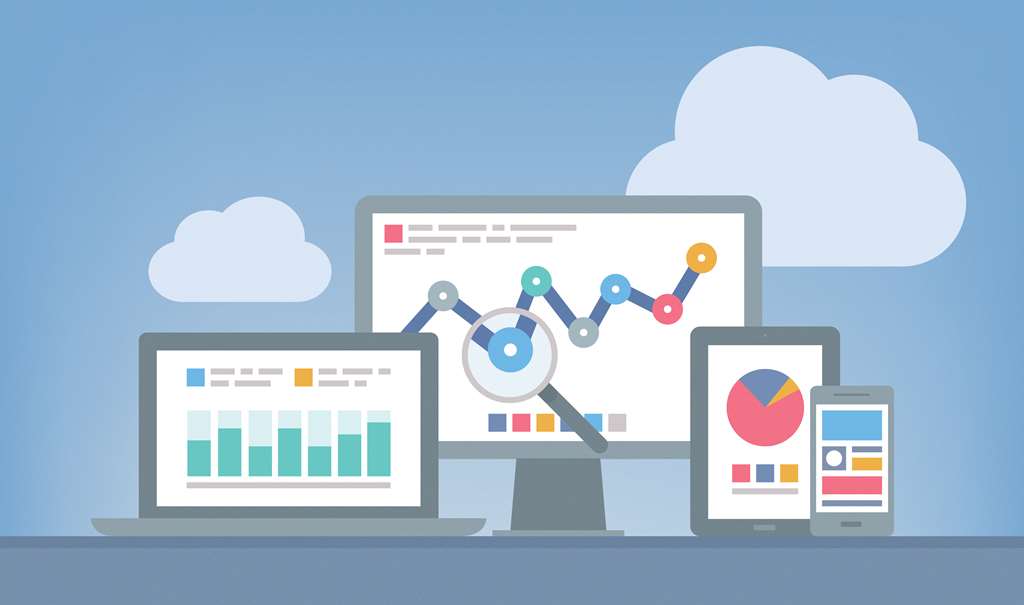 But the internet is a very complex and dangerous world. There are APIs that do not offer good services, therefore, it is important that your company can access the best APIs on the market. Therefore, today we will talk about the Klazify API and why it will help your company and improve your business considerably and intelligently.
The importance of using Klazify API in your business!
There are many reasons why a business would want to use the Klazify API. This API can be used to obtain competitor information, analyze market trends, and more. In addition, this tool can be used to improve business intelligence by providing access to reliable and up-to-date data. The ultimate goal is for you to be able to use that information to make strategic decisions that will give your company an advantage over its competitors. Plus, it's easy to use and it's constantly being updated with the latest information.
Klazify API provides accurate and up-to-date company information. This is important because if they were to get inaccurate or out-of-date information, their decision-making process would be flawed. Also, this API saves time. Instead of having to look up the information themselves, they can simply use the API to get it in seconds. Currently, thousands of people use this API. If you enter the website you will see thousands of comments from people who expressed positive using this API and its endpoints.
The search results returned by the Klazify API are very detailed; This means you'll get not just the name of the business, but additional information, like its address, phone number, and even its financial metrics like revenue and profit. On top of all this, this API allows you to make up to 50 requests per month at no cost. If you need more than 50 requests per month, you can always upgrade to one of their other paid plans. These plans offer several other options that allow you to make up to 10,000 requests per month. If you have a problem and you are from the United States, you can call this number +1 (925) 953-2799. Customer service will respond and solve all your problems. If you are from another country you can use this email [email protected]. So, what are you waiting for? Get started with this amazing API today!