3 Crime Data APIs That Bring Accurate And Useful Information
Are you looking for the best APIs that bring accurate and useful information about crime data? Then, this article is for you because here we have prepared for you the 3 best APIs available on the market! So, if you want to know more about these APIs, keep reading to learn what they have to offer and why we consider them the best options for you.
First and foremost, crime data is information on criminal activities gathered by law enforcement agencies across the country. It contains information about crimes that have been committed, such as the type of crime, the scene, and the time it occurred. It also includes information about the age, race, and gender of crime victims. Fortunately, technological advancements have made it very simple to obtain crime data. This means that anyone can now quickly obtain this type of data using an API for crime data.
APIs are an excellent way to transfer data from one system to another. They are rules and protocols that enable multiple software systems to communicate with one another. An API can be used to retrieve data from one system and then send it to another. In the case of crime data APIs, these tools can be used to retrieve crime data from one system and then send it to another system where users can view it. As a result, when it comes to a crime data API, your software will acquire crime-related data from a variety of trustworthy sources, as it will be delivered to you by another software.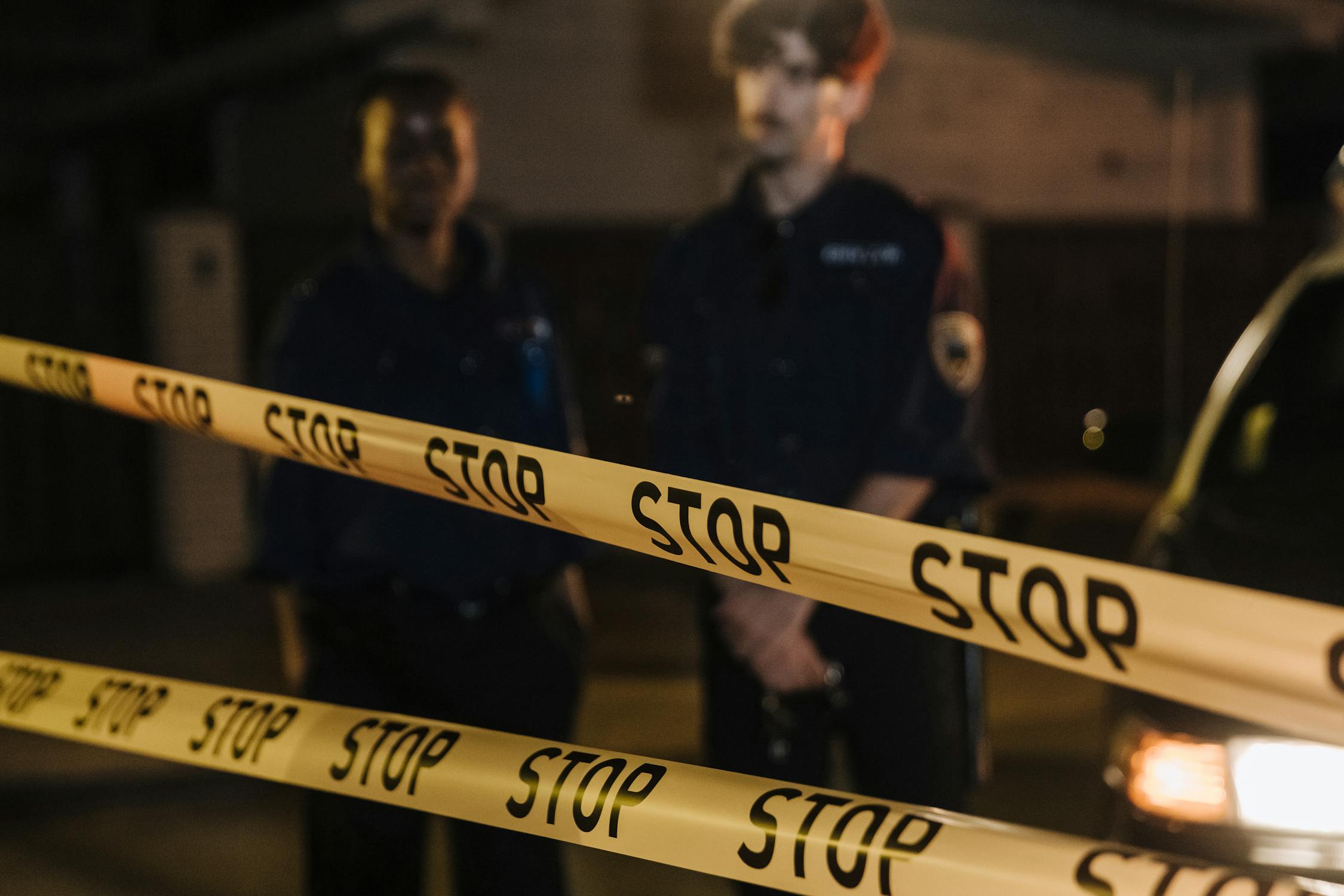 All About Crime Data API.
Crime data APIs are application programming interfaces that provide accurate and reliable data on crimes. These APIs connect users to data on crimes and criminal activity and can be used to obtain information on specific crimes or criminal activity in a given area. These APIs can be used by anyone who is interested in knowing more about crime statistics. This includes journalists who are looking for information on crime rates in their area, security professionals who want to keep track of crime activity in their city, or even regular citizens who want to know more about the crime rate in their neighbourhood.
Some of its benefits are:
Crime data APIs are simple to use and integrate into your existing systems and applications, this is because the data is provided in JSON format.
They provide real-time crime data and enable you to customize what information you see.
You can take precautions to protect yourself and your business if you know where the crime hotspots are.This data can also be used to make more informed decisions about where to open new stores or offices. You can also use this information to keep your employees and customers safe from criminals.
They are also safe and dependable. This is due to the fact that the data provided by these APIs is sourced from a variety of reliable sources.
There are many different kinds of crime data APIs available on the market. But, not all of them are accurate or reliable. That is why we have prepared for you the list of the top 3 crime data APIs that bring accurate and useful information.
3 Best Crime Data APIs.
1- Crime Data By ZipCode.
Crime Data by ZipCode API is a well-known API that has recently garnered attention due to its precision and ease of use. It makes use of cutting-edge technology and is available from the reputable API manufacturing facility, Zyla API Hub. Users can get a list of all crimes reported in that area over the specified time period by entering a city or zip code and searching for a specific incident. This allows you to look up specific crimes or obtain a list of all crimes in a specific area based on criteria such as type or severity, for example.
This API allows users to query the database for any kind of crime data they need, including incident reports, arrests, victims, and more. Crime Data API also allows users to search by location, date, and type of crime. This API is available in JSON format and it's very easy to use. It provides accurate and up-to-date data that can be used to create customised applications or websites with any type of data you need. It's also very simple to use and integrate into your existing systems. This API is the most complete available on the market today!
Simply sign up at Zyla API Hub and subscribe to get started with this API. Following that, you will be given an access key with which you can begin making API calls. You will be able to make API calls to the Crime Data API using this special combination of letters and digits! Then, in the authorization header, enter your bearer token to authenticate your API key. Finally, simply enter the address or coordinates of the area to be checked. And there you have it,you will receive a response in seconds!
2- Unlimited Criminal Checks.
Users of Unlimited Criminal Checks have access to criminal history databases from across the country. The Data Does It Offender APITrack from the company allows programmers and advertisers to access data from criminal courts, the Department of Corrections, sex offenders, current and historical white pages (great for skip tracking), and reverse mobile phone lookups.
The results are provided in XML and JSON formats, as well as the street address, lat/lon, personal data, car information, and DMV information for both sex offenders from across the United States.
3- SpotCrime API.
SpotCrime provides maps displaying data on criminal incidents from local police departments and other agencies at the neighborhood level. It provides summary summaries of crimes reported to police by area and time period, as well as incident alerts in specific areas.
Spotcrime API tools can be used to retrieve a list of crimes within a certain radius of a location identified by latitude and longitude. Among the information returned are victims, the type of offense, the time and place, and a description provided by the investigating officers or other authorities.
So, now that you have known all about these 3 great APIs that bring accurate and useful information about crime data, it's time for you to start trying them out! Start making your own apps based on this information and discover new things about your city!